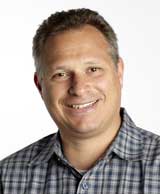 "We experienced tremendous growth in last several years, introducing new products and technologies to the market. With the guidance of RGV we have been able to strategically plan our growth and overcome business challenges. It is a pleasure collaborating with David and Peter."
— Mark Reynoso, CEO EcoSense
---
EcoSense Lighting is a team of LED lighting pioneers with over 100 years of experience and a genuine passion for delivering advanced solid-state lighting solutions. EcoSense delivers a broad line of high-quality, cutting-edge LED lighting solutions for architectural and commercial applications.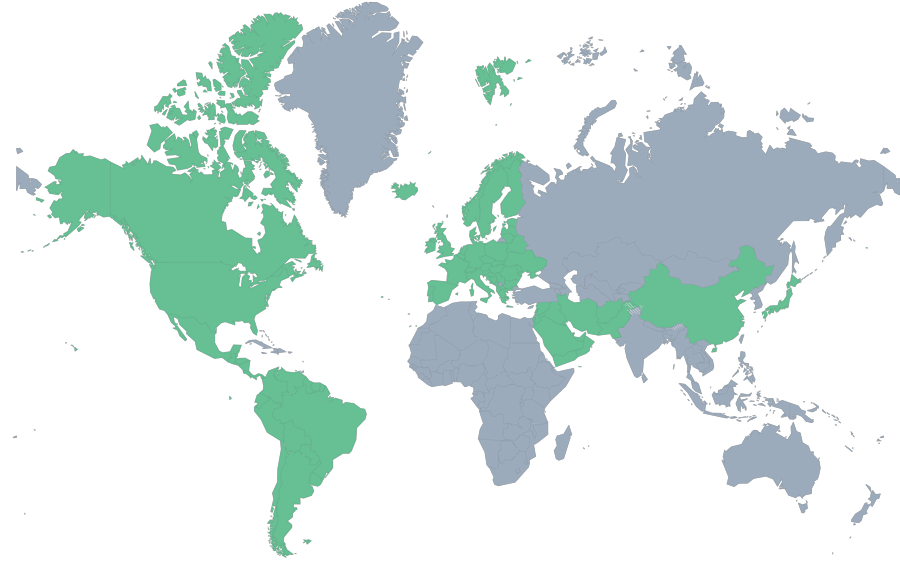 LATEST NEWS: December 19th, 2016
December 19th, 2016
EcoSense, a fast-growing manufacturer of high-performance LED technologies, today announced the launch of RISE...