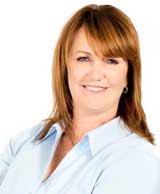 "Even if the chef has a good business head, his focus should be behind kitchen doors. A business partner should take care of everything in front of the kitchen doors. Richmond Global has allowed our management team to focus on our expertise, building a transformational platform for democratizing the supply chain market. They have provided the perfect balance of guidance, focus and support required to manage the complexity of building a sustainable business without squashing our entrepreneurial spirit."
— Debbra Rogers, CEO
---
Paradata is developing and delivering an entirely new paradigm and practice of collaboration that supersedes the traditional silos that have dictated the current inefficient process of supply chain management. They do this via a predictive SaaS solution that brings transparency derived from deep data analytics unifying the partnerships between design engineers, suppliers, procurement leaders and manufacturers.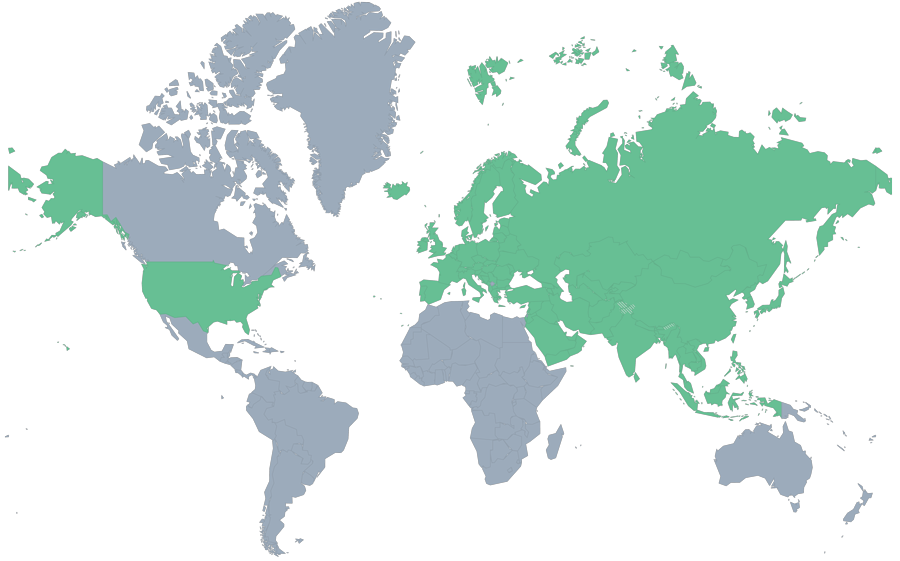 LATEST NEWS: March 23rd, 2017
March 23rd, 2017
"We aim to be the Google of the supply chain industry," Rogers said of her 20-person business. "Our machine learning and systems help manufacturers, distributers and suppliers all get real-time information they need."