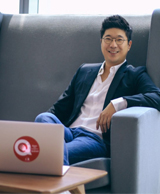 "We are proud to be RGV's first investment in Indonesia. RGV complements Qraved's journey in dominating the massive opportunity of Southeast Asia in the food tech space by enhancing Qraved's investor group with extensive global knowledge, experience and exposure. Both Peter and David have been very proactive in supporting the growth of the company and the entrepreneur along the vision of Endeavor."
— Steven Kim, CEO
---
Qraved.com is a smart, social dining directory. Share and Qrave scrumptious dish photos from thousands of restaurants while searching for your next incredible dining destination. Qraved shows you dishes and restaurants based on the Qraves that you make and the people you follow. Complex algorithms do the crunching to save you time - so you can spend less time searching and more time eating!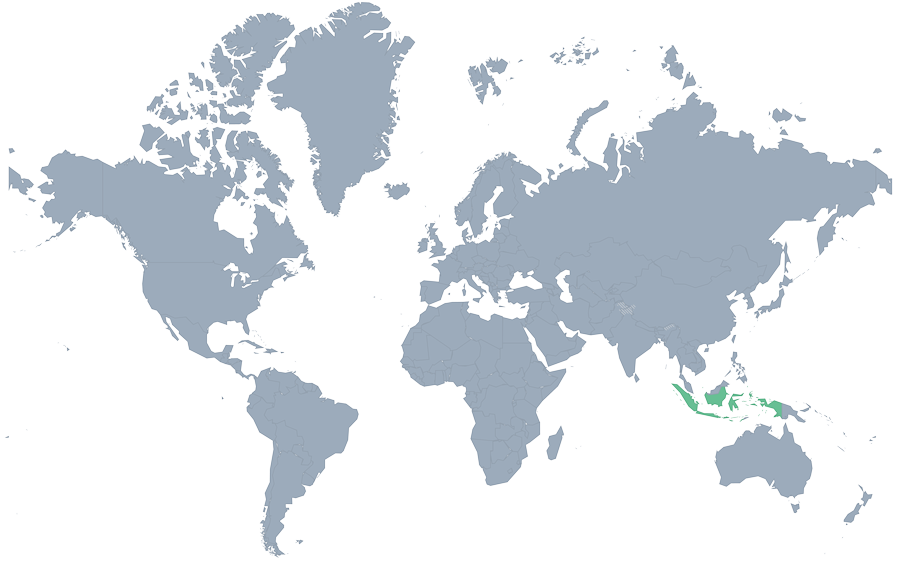 LATEST NEWS: August 22nd, 2016
August 22nd, 2016
"I think of food as an enabler. It helps people connect and build relationships"...