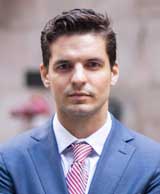 "We pursued a relationship with Peter Kellner and RGV because of a rare demonstration of courage and conviction behind the bold ideas they back. They have a reputation for seeing things through with their portfolio companies, doing the work and employing thoughtful strategy. That makes the difference between truly great investors and everyone else."
— Justin Wisz, CEO
---
Through automating intelligent communications with your key relationships using the latest innovations in data science, Vestorly creates a comprehensive robo-marketing department that engages your audience and brings you results. Your Vestorly-enabled robo-marketing assistant will intelligently find and share content on your behalf across the Web, eliminating the time required to manage your social media, email marketing, and website communications.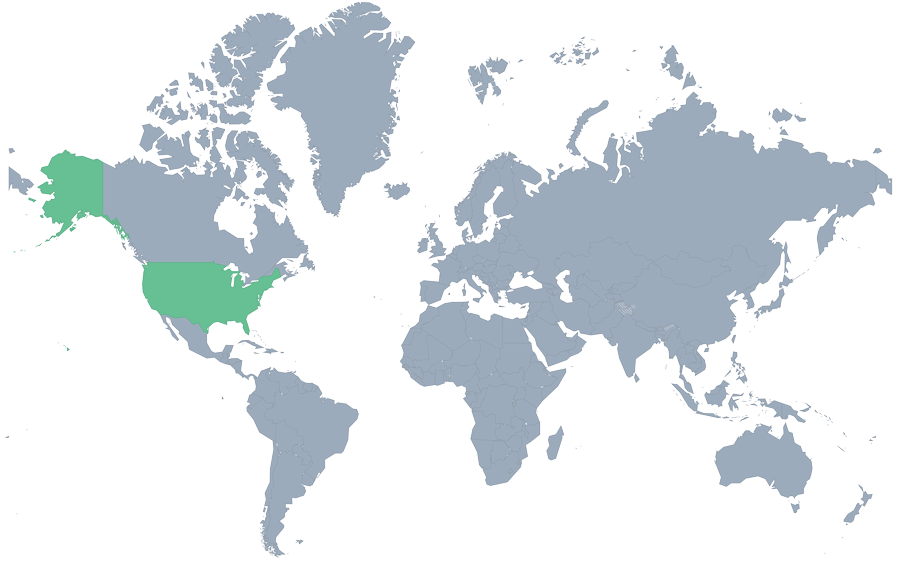 LATEST NEWS: December 7th, 2016
December 7th, 2016
Vestorly continues its progress in building an Artificial Intelligence (A.I.) driven content marketing platform at the intersection of...